Clients
Over the years, 23 Degrees Sports has worked with numerous leading clients in the sports industry, building a reputation for excellence and reliability. Whether you are a professional sports team, a sports governing body, or a corporate sponsor, 23 Degrees Sports can provide the expertise and support you need to achieve your goals.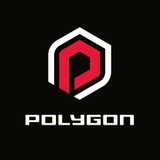 Polygon Bikes
Polygon have hired 23 Degrees to provide logistical, management and operational services for their Enduro World Cup Team starting in 2023. The team will compete in all rounds of the Enduro World Cup and be staffed by 23 Degrees contracted mechanics, a Social Media/Content Manager, and be managed by long time 23 Degrees staff member, Paul Schlitz.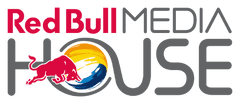 Red Bull Media House
From 2017 to 2022, 23 Degrees provided all research services to the Red Bull TV broadcasts of the UCI MTB World Cup DH and XCO, as well as World Championships. These research services were provided to both commentary staff and production teams.

Freecaster
From 2009 to 2011, 23 Degrees provided commentary services to Freecaster for all XC World Cups events and the occasional DH event, as well as research services for the commentary team.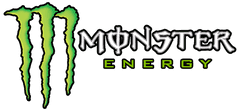 Monster Energy / Specialized MTB Team
During the year 2008, 23 Degrees was hired by Sean Heimdal Racing to write the press releases for the MTB team he managed, which included the riders Sam Hill and Brendan Fairclough.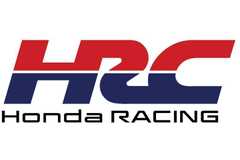 Honda Racing
From 2004 to 2007 the Honda Racing Corporation hired 23 Degrees to be program managers for their Team G-Cross Honda Racing Team, using the revolutionary Honda RN-01 gearbox bikes. This partnership was very successful and resulted in the team winning 5 World Cup races and an Overall World Cup title, as well as many NORBA events.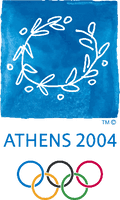 Athens 2004 Summer Olympics
In 2003 following the success of the Sydney 2000 Olympic Mountain Bike event where company founder Martin Whiteley not only identified the race venue but was also the Technical Delegate, 23 Degrees signed a multi-year deal to design the 2004 Olympic MTB course, outside of Athens. The course was widely praised by both the competitors and the TV broadcasters.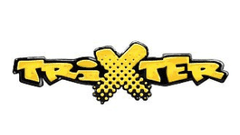 Trixter
From 2002 to 2004, together with Greg Minnaar, 23 Degrees provided consultancy services to Trixter Fitness-Gaming for the development of their Trixter exercise bikes with video consoles. These were ahead of their time and were used by Team G-Cross Honda in the pits as warm up bikes.

Carmichael Training Systems
In 2002, 23 Degrees provided logistics and planning services for CTS, hosting their clients in Spain for a cycling tour following the Vuelta a España route of the same year. This meant providing route support, hotels and meals, massage therapists, mechanics, and an ex-Vuelta a España cyclist as a guide.